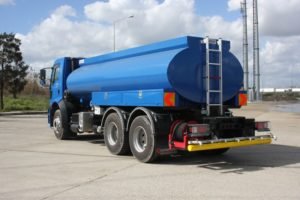 Sweet water is the basic need for all & it is most common thing for construction.We are a registered member of DUBAI for sweet water tanker delivery at construction sites and properties. Our aim is to provide best water by tankers maintaining its natural quality & composition by delivering through special container tankers. Therefore a long time we are getting water tanker requirements from DUBAI. We provide best quality potable water according to standards of Dubai Municipality. Our company is the most famous for sweet water tanker in Dubai & even in neighboring Emirates.
Capacities:
It is available in following capacities:
1000 Gallons, 1500 Gallons, 5000 Gallons, 10000 Gallons.
We have a large fleet of water tanker trucks with different capacities & a teem of professional drivers for delivery in different parts of Dubai specially for constructions sites & swimming pools quite efficiently & efficiently. Many reputable construction companies, Electro mechanical companies & landscaping companies are our main clients. for swimming pools we also supply best quality water. Labor accommodations in some remote areas also acquire our services. We are a proud supplier in industry, providing best services.